Well-known cake shops in KL's focal point used to be focused mainly on birthday cakes. Every birthday celebration in the metropolitan city deserves the search for the best birthday cake in KL. Calls for cake bookings are a thing of the past as modern technology and methods of convenience picked up the pace.
The emergence of such technological advancements easily facilitates the cakes to be delivered on the same day and at the fastest time possible. We, in Secret Recipe digitised and went through all these significant phases to become the most inspiring and the best cake shop in KL.
Finest Online Delivery Cake Shop in KL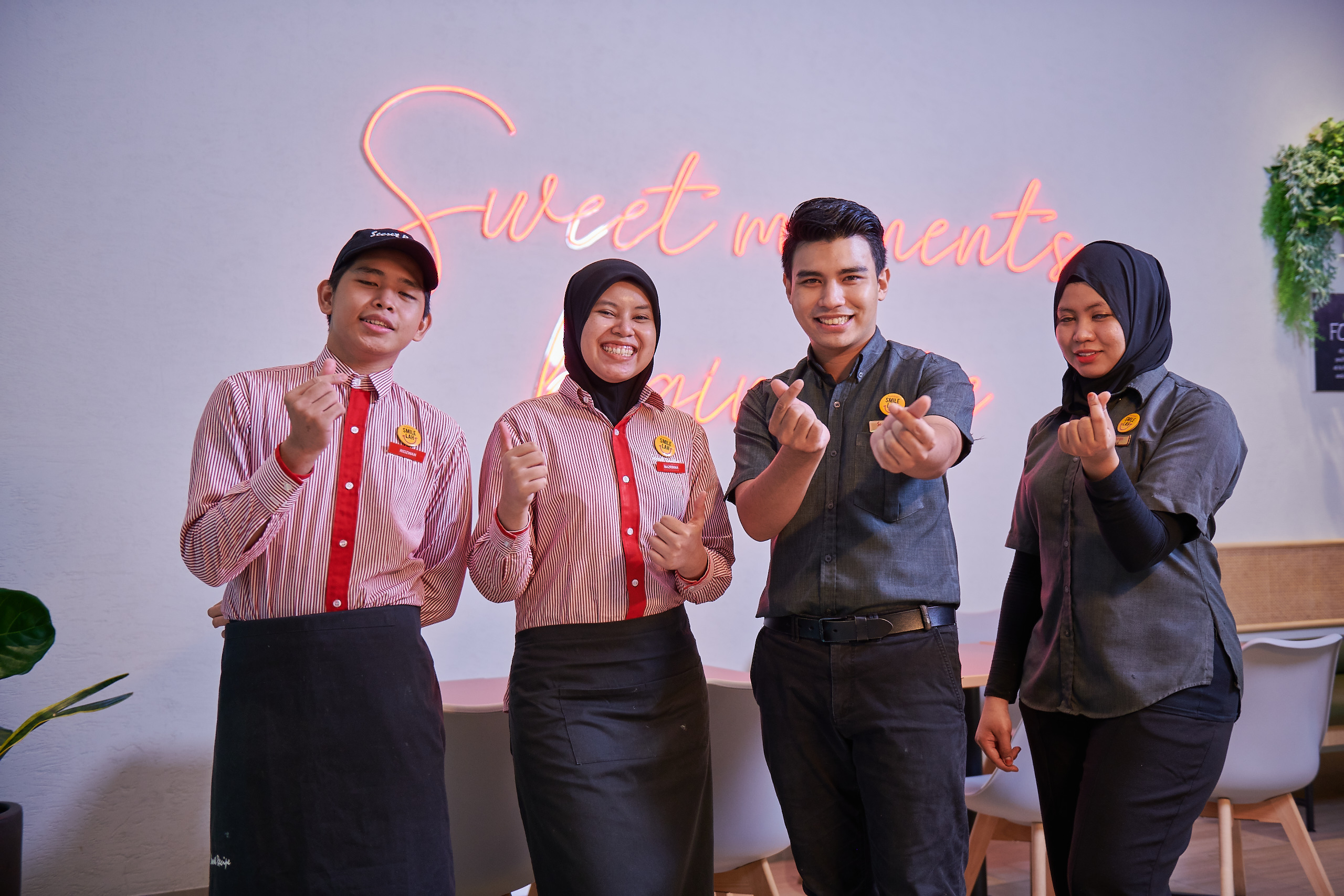 Nowadays, having a slice of cake with a cup of nicely brewed coffee becomes a norm everywhere. We have expanded rapidly since day one, from the humble beginnings of PJ since 1997 into the soul of KL city, creating the best network of online cake deliveries. Making great-tasting cakes has always been our primary mission and our endless pursuit of perfecting the art of cake making has earned us numerous accolades over the years, from award-winning cheesecakes to Outstanding Malaysian Brand.
Order our tasty cakes now at www.secretrecipe.com.my/order-now
Surprise! Check out The Birthday Cakes Collection in KL
Browse through our cake menu to uncover tantalising cakes ready to be ordered online and delivered via GrabFood in Kuala Lumpur and throughout Malaysia. Birthday celebrations are a yearly affair and it should be celebrated with an awesome cake that is not only using the finest of ingredients but halal as well. As a halal-certified establishment, it is our commitment to make sure that everyone can enjoy our high-quality cakes from our online delivery cake shop with an ease of mind. What's more to be desired is that we can even cater for same-day online cake delivery via GrabFood or pick up (takeaway) via SR GO!
Online Birthday Cakes are available at https://www.secretrecipe.com.my
Your Online Cake Delivery In Kuala Lumpur
To find the best birthday cake in KL, just scroll through our website or download our app to conveniently browse through our cake menu. In our website and app, there's a cool breakdown in parts to understand every layer and ingredient that goes into making the perfect cake through our Cake Anatomy section.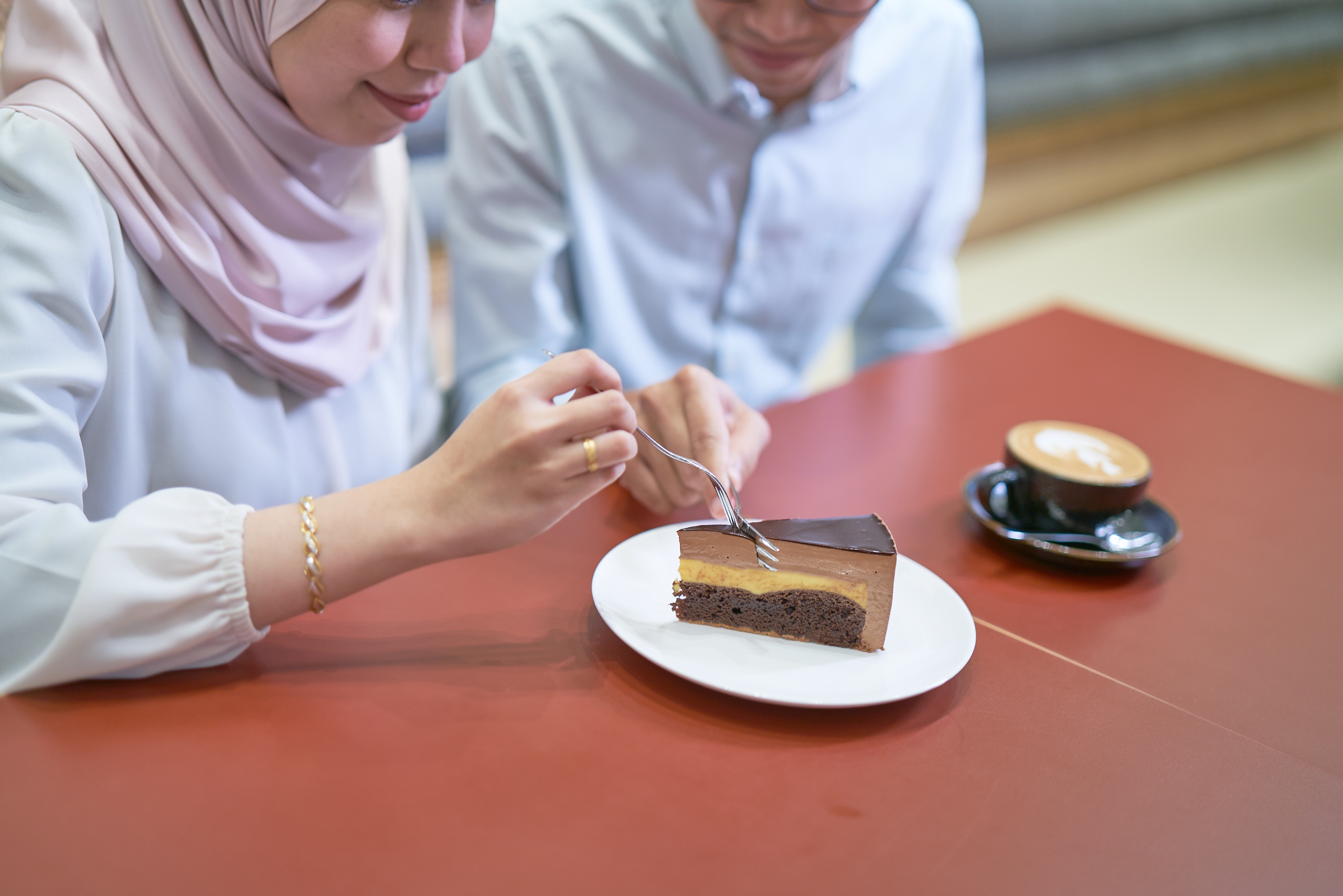 More Than Just Your Birthday Cake Shop Online in Kuala Lumpur
As we aspire to be the most sought-after provider of cakes for delivery in KL, we are a big proponent of giving back to the community and the environment through corporate social responsibility (CSR) activities and green initiatives.
From environmental sustainability activities with NGOs and governmental bodies to food donations to less fortunate ones, we are committed to ethical behaviour as well as contributing to the country's economic development. This in turn elevates our corporate culture by encouraging our team and employees to be proactive in contributing to and improving the society and moral values as a whole.
We hope that our people's collective efforts will inspire and resonate with more individuals and organisations nationwide to give as much, if not more than what was received.
Check Out The Most Extensive Collection Of Birthday Cakes at https://www.secretrecipe.com.my To Order Right Away.