Secret Recipe is founded on the basis of great tasting food for everyone with respect to the diversity of a multicultural society.
Our proudest moment came in 2004 when we were certified halal by the Department of Islamic Development of Malaysia (JAKIM) and we have been upholding the excellence in Malaysia halal food ever since. So that the next time you are searching for "halal cake delivery" or "halal food near me", Secret Recipe can most likely and proudly proclaim as the best halal food near you, given the extensive outlets of our halal cafes available throughout Malaysia. We provide halal food deliveries as well so that you can get halal food and cakes in the most convenient manner via GrabFood.
Fun fact no.1: Secret Recipe was established in the same year as JAKIM in 1997.
Commitment to Halal Cakes and Food
Secret Recipe cakes and food are proudly 100% halal-certified to the highest standard from JAKIM. Its significance resonates well with our beloved customers and friends throughout the years that viewed it as a great welcome.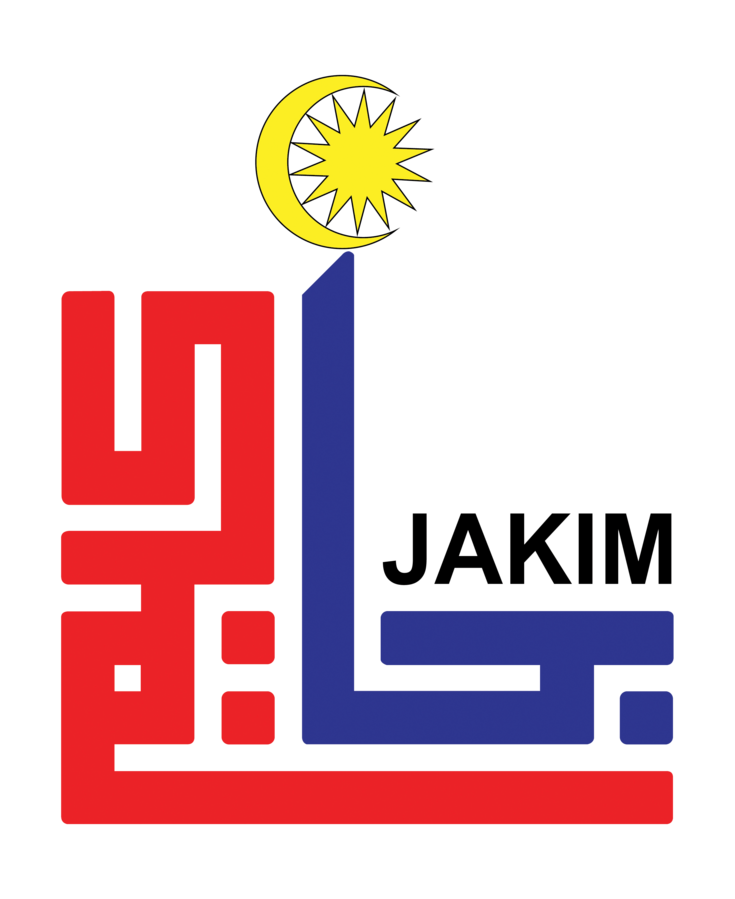 Every aspect of the production processes ranging from raw ingredients, kitchen equipment and utensils, factories to ultimately the network of premises are all our areas of focus in ensuring compliance to halal certification. Halal-certified goes beyond the focus of just the food itself; it is a meticulous and stringent process that envelopes the seal of approval that signifies trust, safety, hygiene and exceptional quality.
We are committed in procuring supplies only from trusted suppliers which are ensured to be halal certified. This includes both local and foreign suppliers and manufacturers. The next time you are searching for "halal Western food near me", you can count on Secret Recipe.
Uniquely Crafted Halal Formula, Our Own Secret Recipe
In being certified as halal, it has expanded our horizons to do things that are more interesting, differently, creatively and significant. The adherence to Halal Assurance System (HAS) which is the ultimate guideline to be certified as halal requires the identification and usage of halal critical ingredients and processes. Rather than blindly guess whether that said material is halal, haram and syubhah, this guideline systematically defines and segregated the process and material into halal critical points (HCP).

This uniquely crafted recipe has elevated our halal cakes to the next best level with the pure embodiment of fruity taste accompanied by the moisture that is usually found in real fruits. Suffice to say that, our halal cakes for delivery encompass the luxury of great taste and innovation.
Food & Halal Restaurant's Committee and Quality Assurance
At Secret Recipe, we have a dedicated and competent halal committee that is responsible for performing internal audits both internally and externally at our factories, premises, and our suppliers.

This is done in close cooperation with our quality assurance team and production team to ensure our common objectives of ensuring halal compliance are met. In addition to halal training, our annual halal meetings are also held to ensure all our dedicated staff is on the same page. One of the examples of halal compliance is the prohibition of outside food & beverages to be stored inside the refrigerators/freezers of Secret Recipe's cafes/premises.
Fun fact no.2: Malaysia's halal certificate is the most recognised in the world, being the only one supported by its government as an internationally standardised logo and certification system approved for use by all Muslim nations. Its significance established a global halal standards (Source: https://research.hktdc.com/en/article/MzgzNzA1MDYx)
The implementation of halal certification is a very extensive process. The ultimate adherence to the highest standards for halal certification is the Halal Assurance System (HAS 2011). Together with compliance of many other standards, directives, statutes, and legislations, adherence is a continuous commitment required from all stakeholders, especially the management and the employees.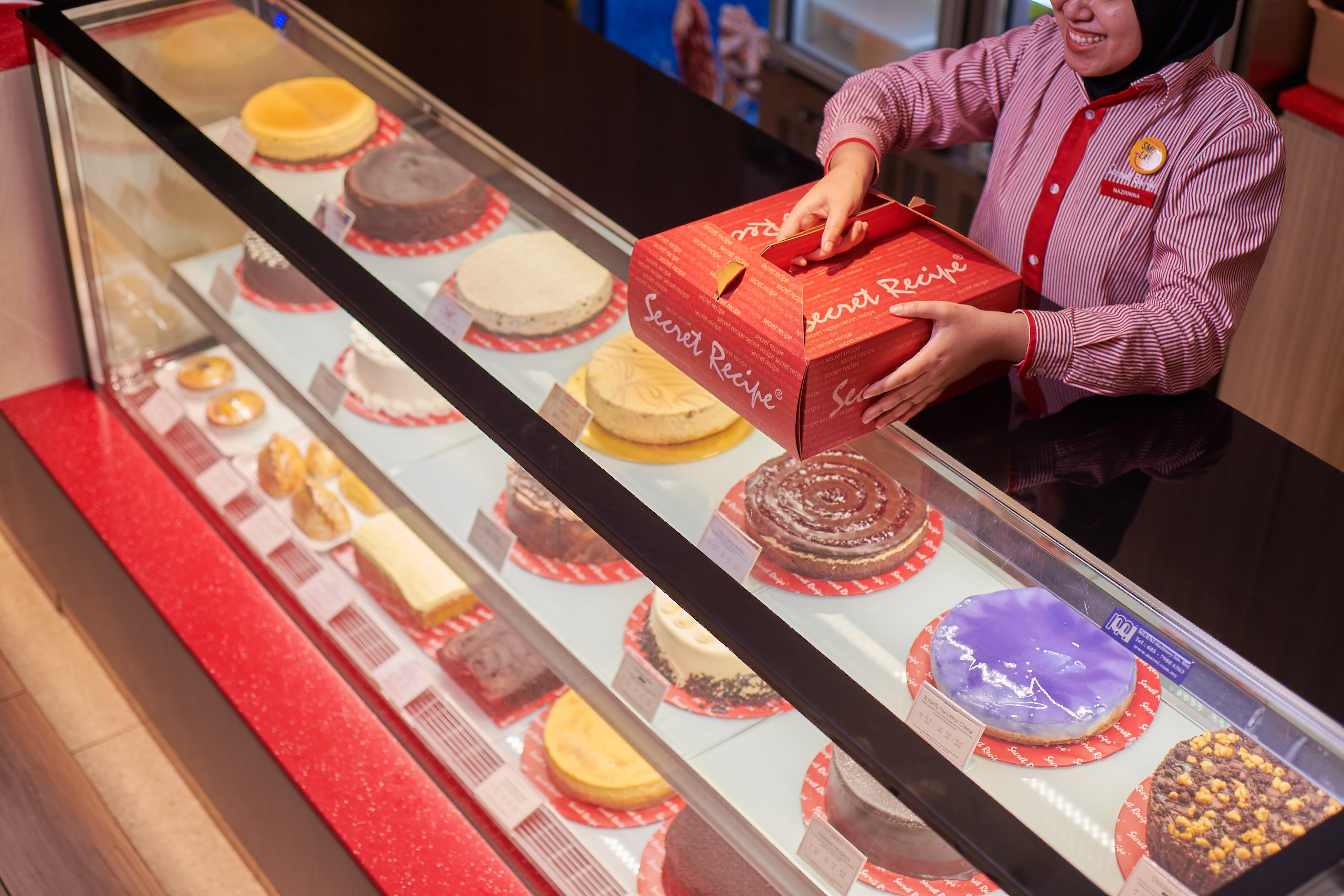 Cake Now at Your Doorstep
Although our cakes are made using premium ingredients that are most suited for consumption within our cafés, we understand that some cake connoisseurs may prefer dining at the convenience of their own homes. To deliver our promise of delicious cakes to our customers, customers can now order in advance through SR GO! for pick up or have them delivered to their doorstep via GrabFood. Look no further than Secret Recipe for your most trusted halal cake shop in your neighbourhood.